OUR SPECIALIST TEAM CAN HELP YOU WITH...
HV & LV Electrical URD Subdivisions
HV Substations & Switchgear
HV Networks Both Public & Private
Padmount & LCC Chamber Substation Installations
HV Switchboard & RMU Installations
Transformer Installation & Maintenance
---
Your data is secure and will not be shared or sold to third-parties. We use your information for internal purposes only in order to follow-up with you about your request.
Installation of Power Poles & Power Lines
Rate 2 & 3 Street Lighting
HV & LV PLY/HDPE Cable Installation & Jointing
Switching, Connection & Commissioning to Energex Electrical Grid Network
Civil works – Trenching, Conduiting & Pit Construction
OUR SPECIALIST TEAM CAN HELP YOU WITH...
High Bay Lighting Replacement & Repairs
Carpark Light Repairs & New Installations
Safety Switch RCD Testing
Switchboard Inspections & Thermal Imaging
Commercial & Industrial Building Maintenance
Instrumentation Maintenance
PLC, Automation, Motors & Machinery Servicing
Preventative Maintenance Plans
Switchboard Labelling, Circuit Tracing & Identification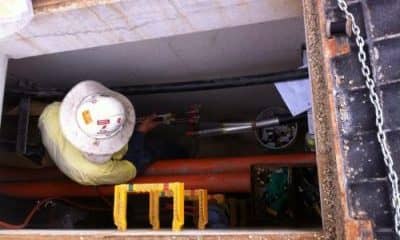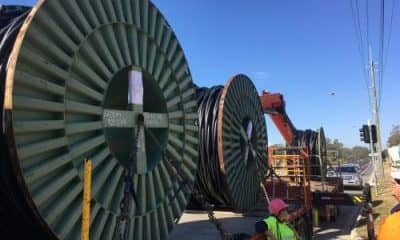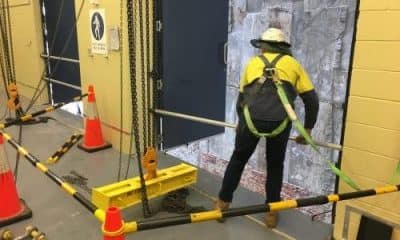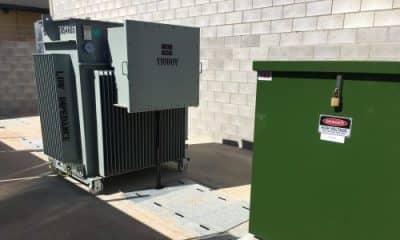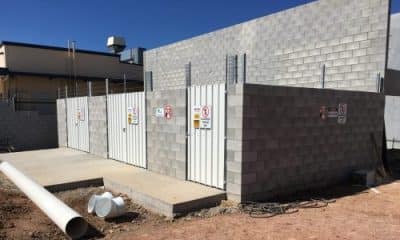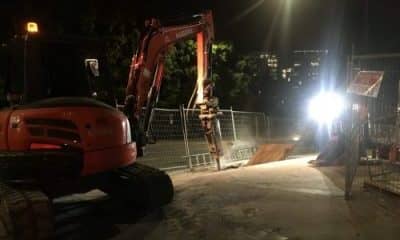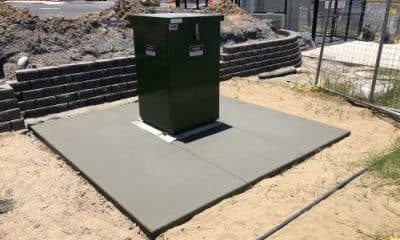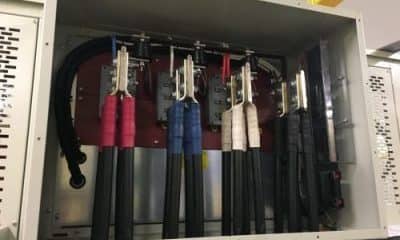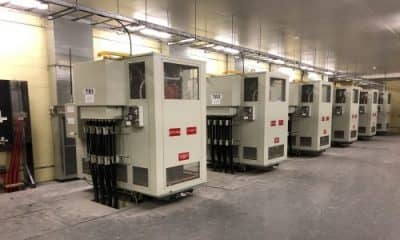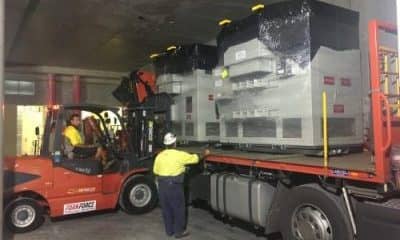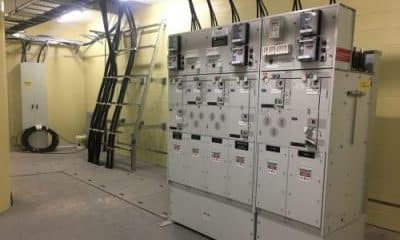 WANT OUR TEAM ON YOUR PROJECT?
THE PROOF IS IN THE PROJECTS...
---
4 REASONS WHY YOU NEED OUR TEAM ON YOUR NEXT PROJECT
---
IKON's true 'value proposition' is in our in-house ability to fully service clients' needs with minimal external or third-party contractor's involvement. Our clients prefer a holistic contractor that delivers design and construct projects with its own resources saving the client and the end user considerable money and time. All engineering and compliance certificates are provided such as Form 15's & 16's, AS2293 exit and emergency plus AS1670 dry fire are adhered to and have respective indemnity insurances ensuring peace of mind.
We're problem solvers. Electrical systems and infrastructure can be tricky, we pride ourselves in our ability to problem solve and use our extensive experience in HV and LV electrical systems to assist our clients achieve their project goals and take away the worry. No matter the size or complexity of your project – we believe providing both a stress-free and cost- effective experience.
Electrical system designs often don't get optimised from a construction point of view before being priced because equipment positioning can vary with additional requirements added between design and construction. Then once you throw in structural, architectural and other services, there can be significant additional installation costs and significant ongoing operational costs for the client. This is why we offer electrical system enhancement and cost optimisation before we start any project.
With our vast experience and unique ability to not only clearly interpret and understand the often complex and daunting nature of electrical manuals and rules, but also to convert them into a simple and easy-to-understand language that allows our clients to clearly understand the electrical components and systems of their project and how we can go about solving potential or existing problems fast.
WANT OUR TEAM ON YOUR PROJECT?